What's My 2023 Tax Bracket?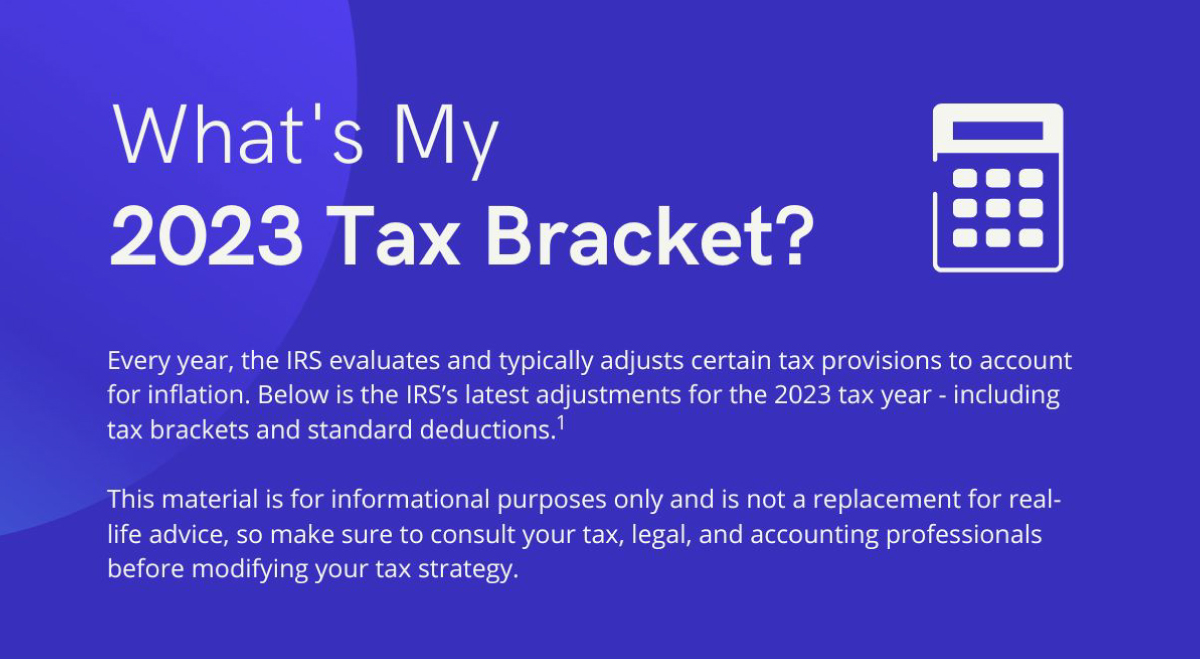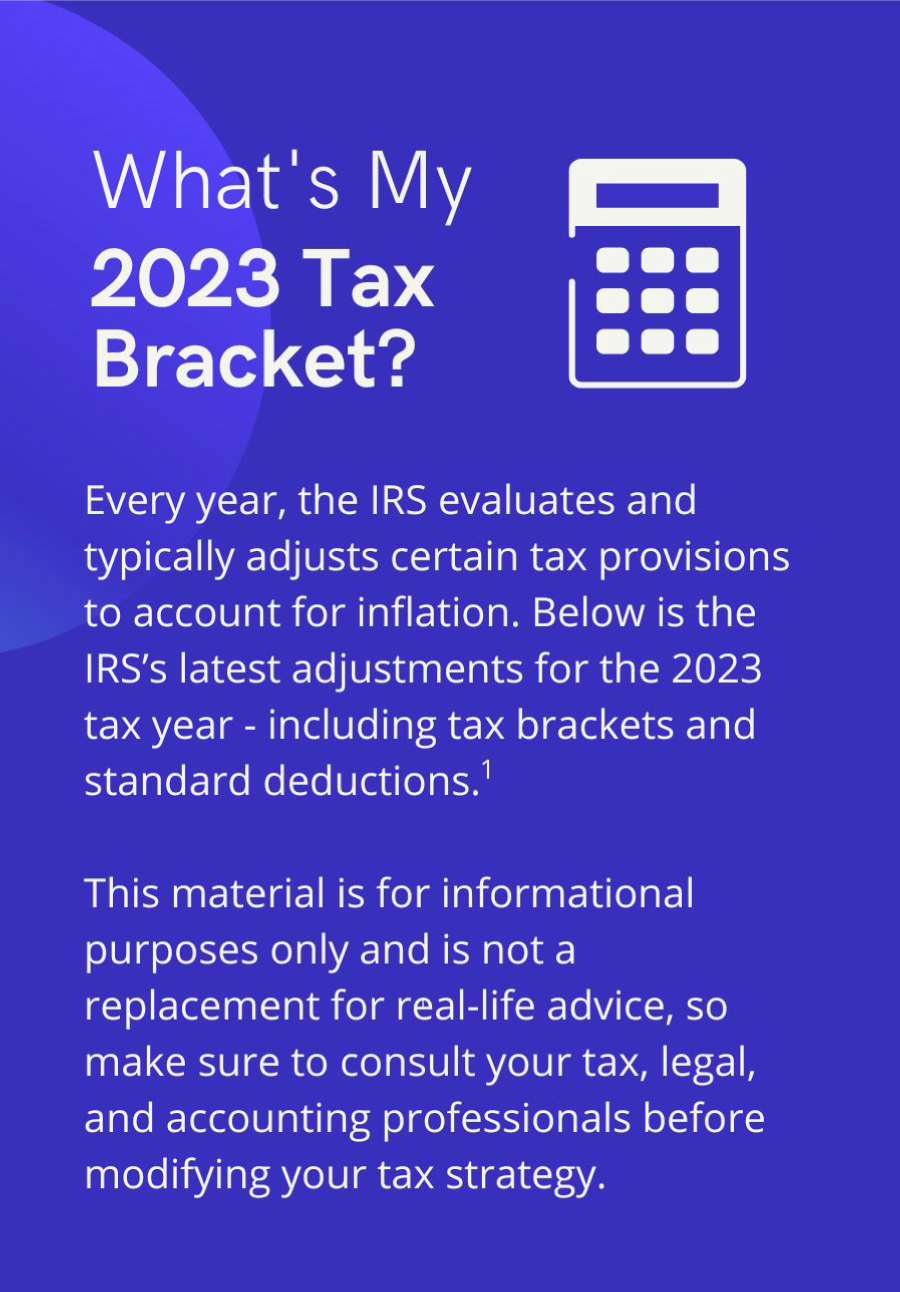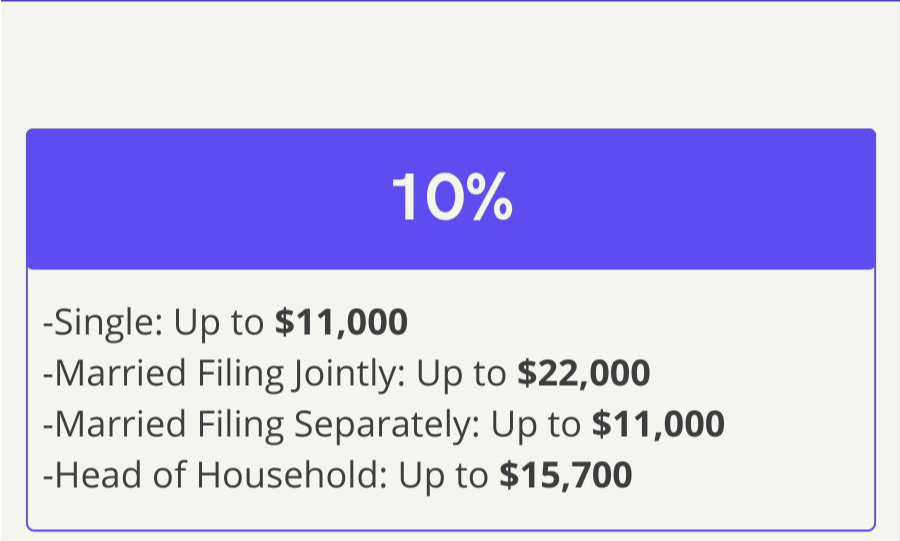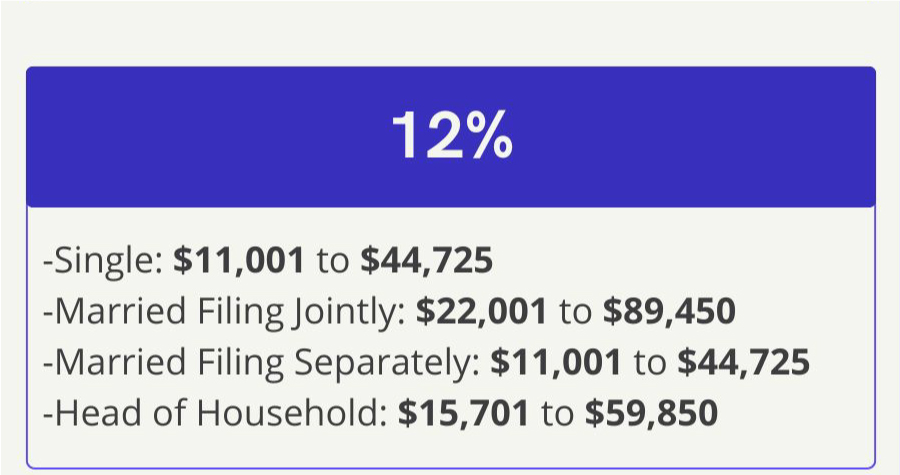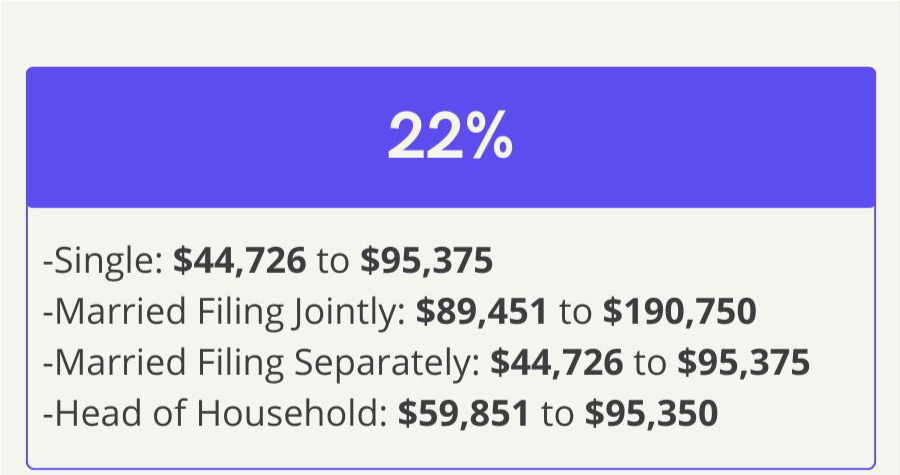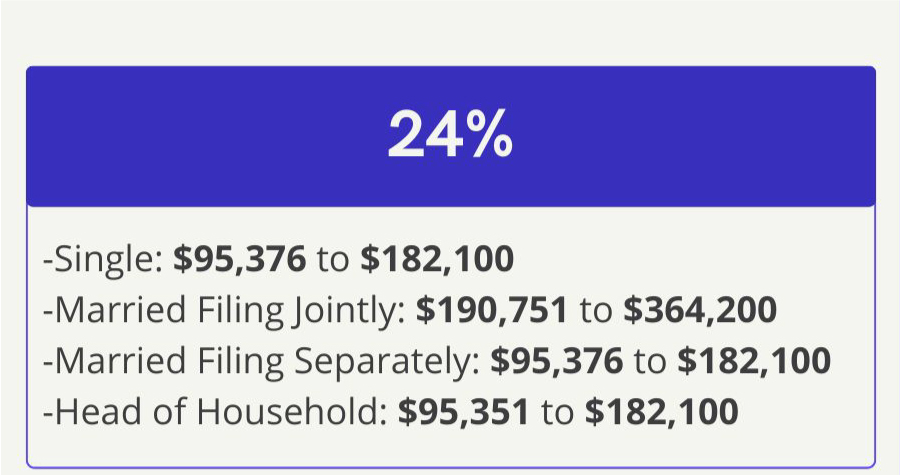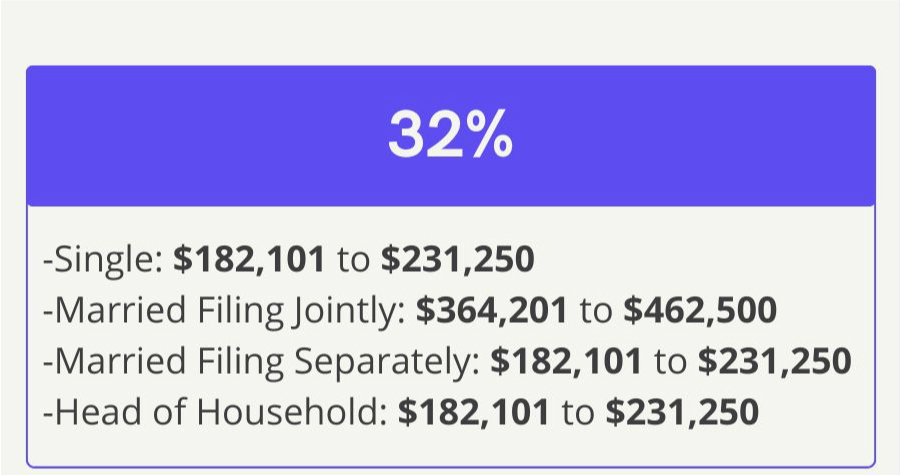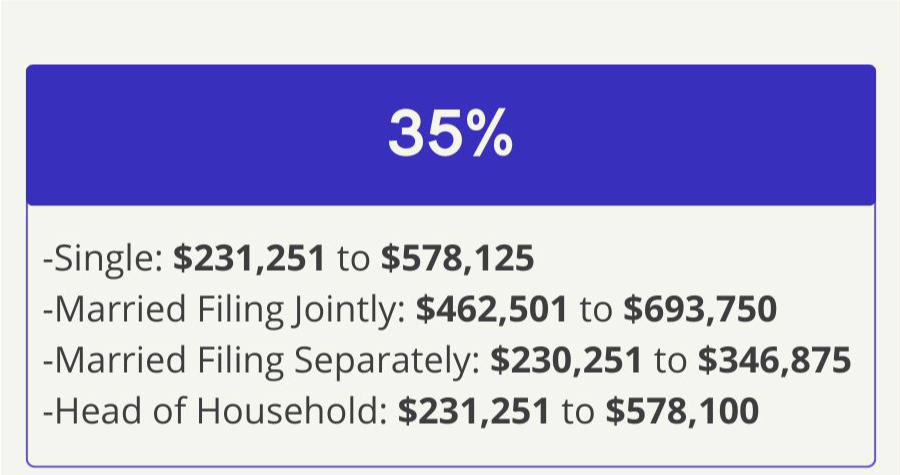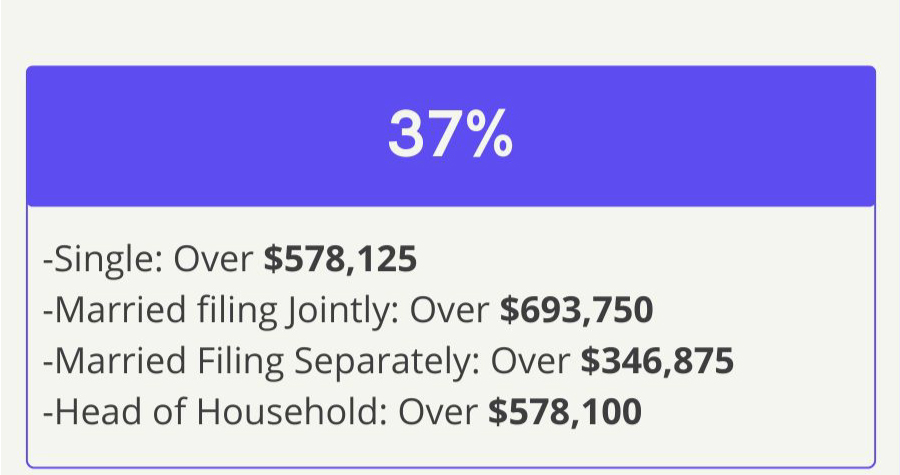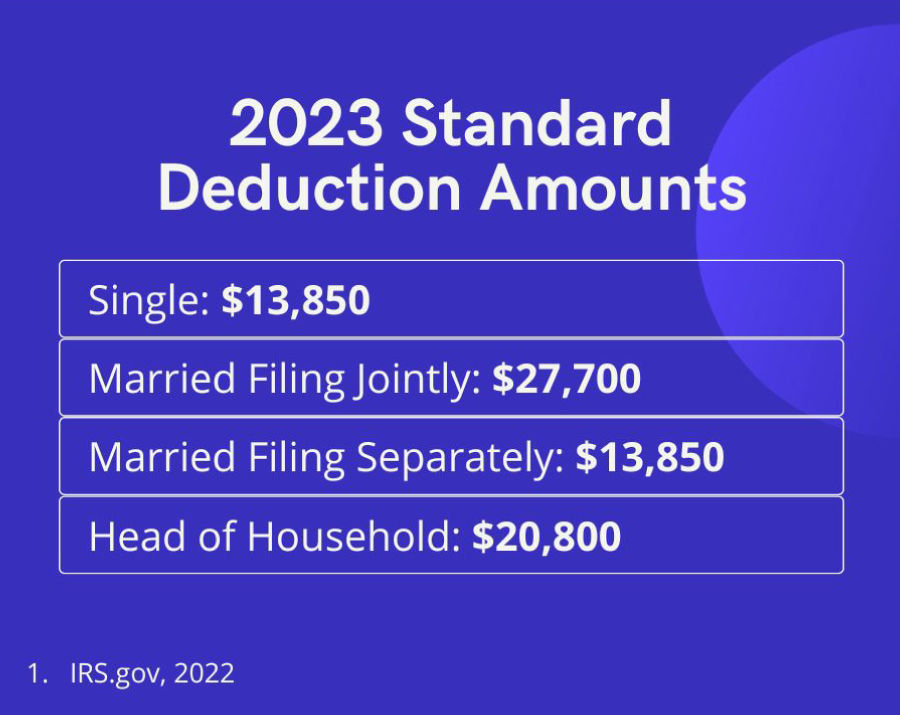 Related Content
Selecting a mortgage isn't an easy process. Get a better understanding of how professionals make the right decisions.
Executors can value the estate on the date of death, or on its six-month anniversary —the "Alternate Valuation Date."
Does it make sense to borrow from my 401(k) to pay off debt or to make a major purchase?