Bull & Bear Markets: A Timeline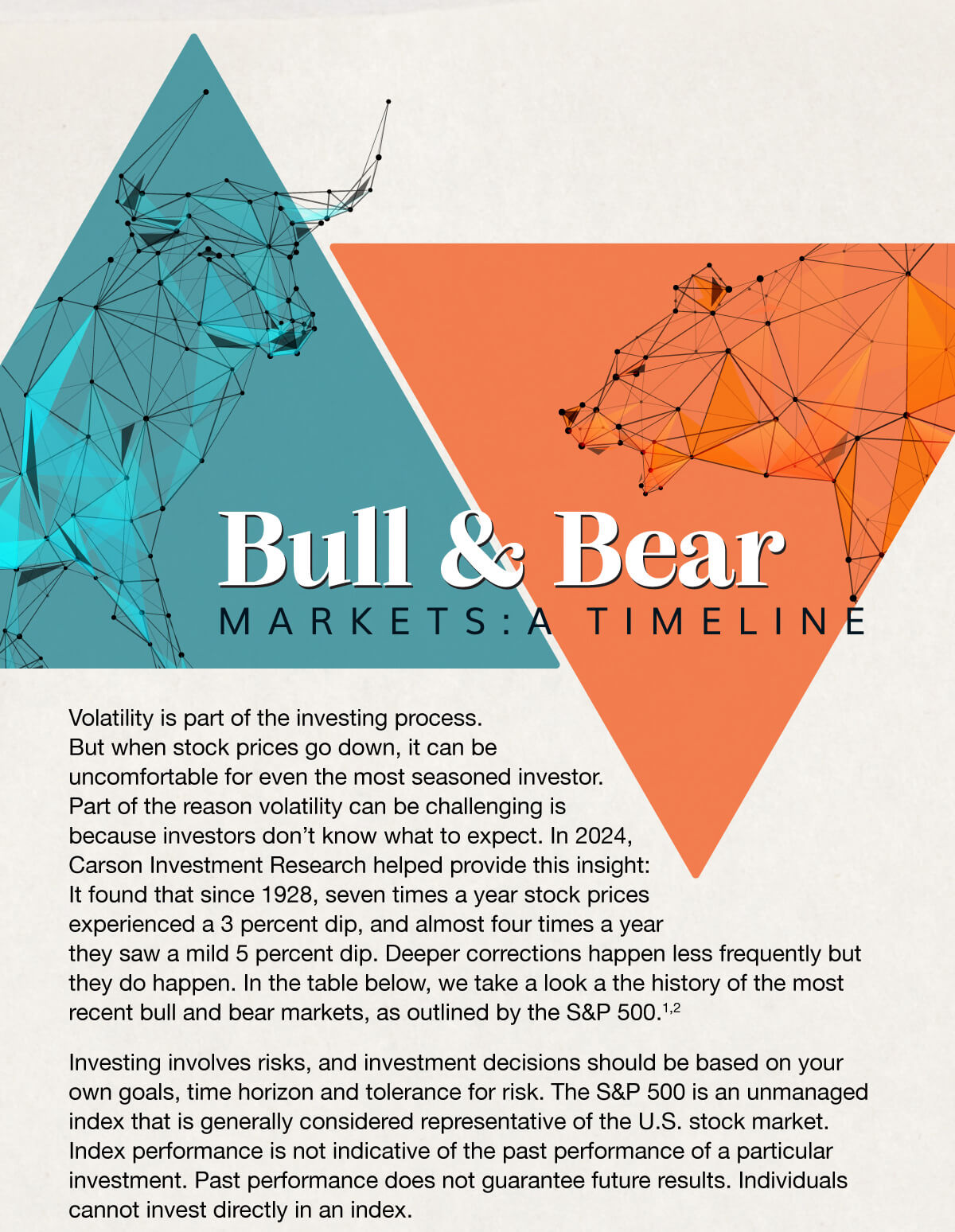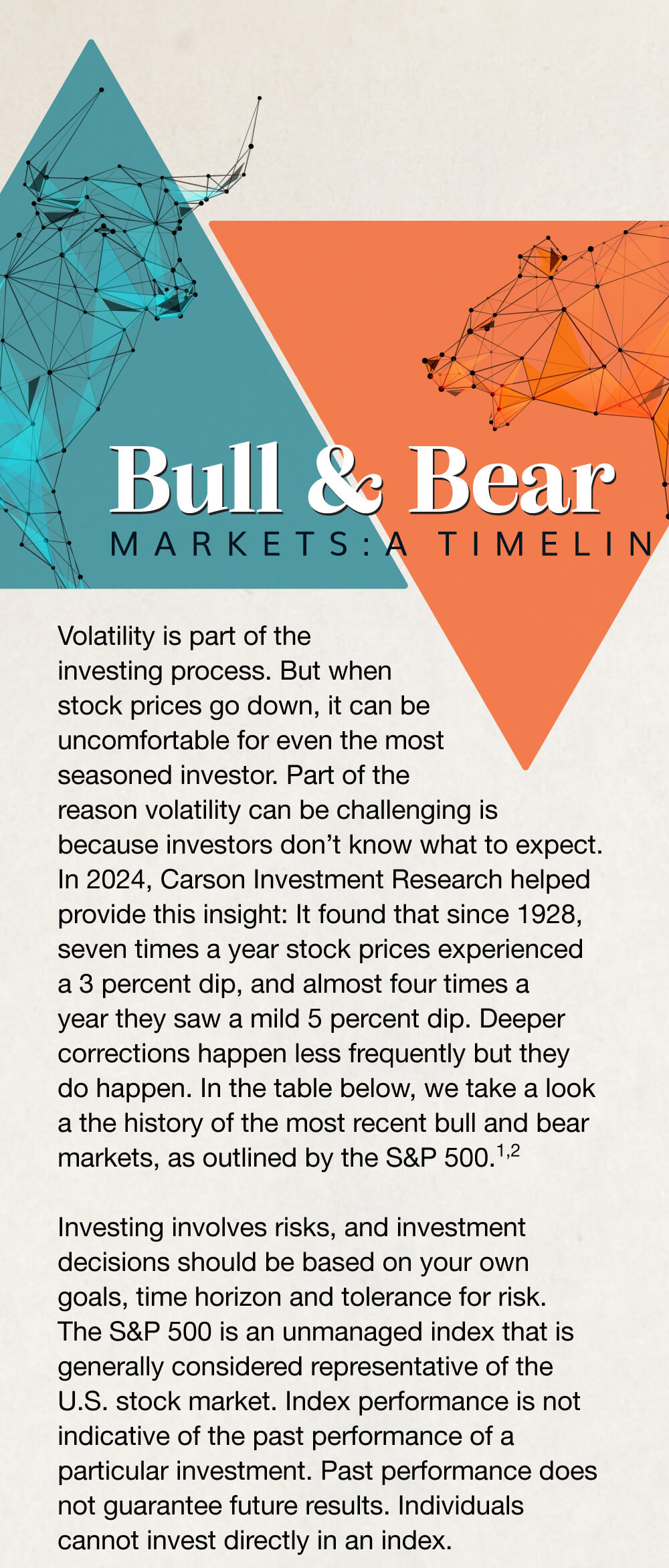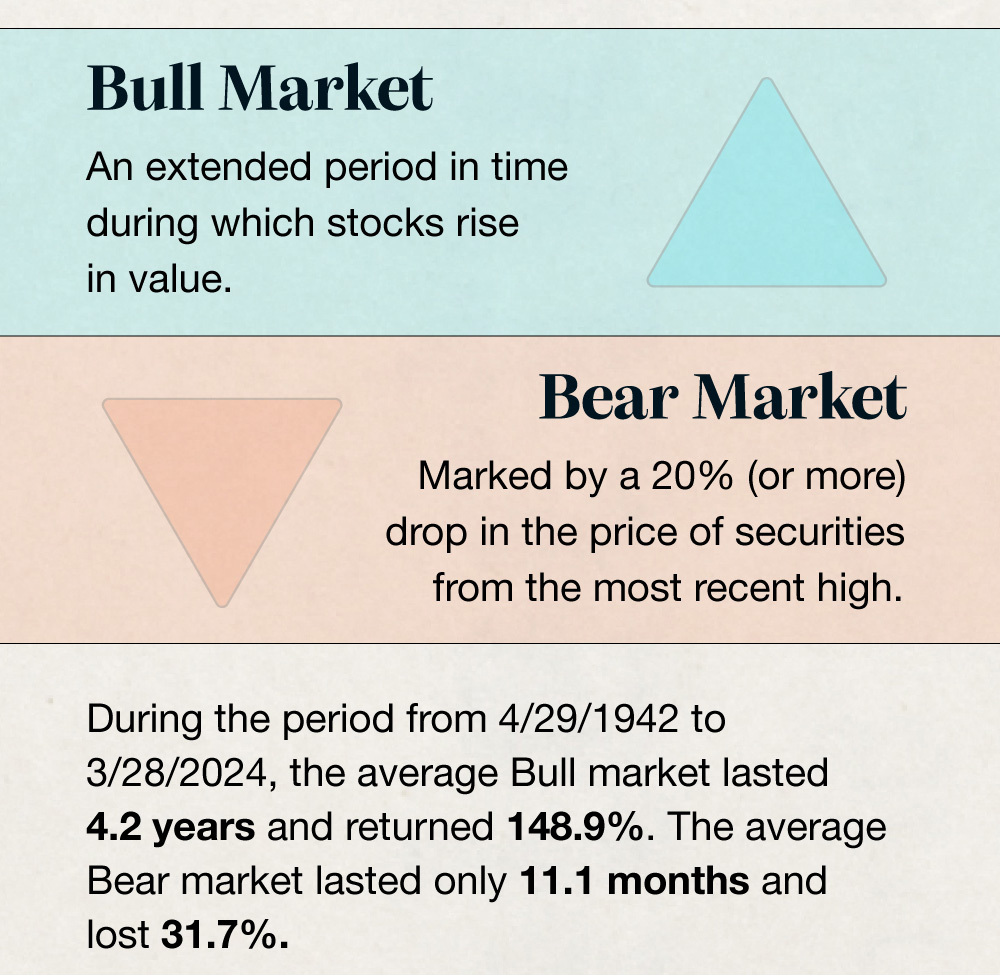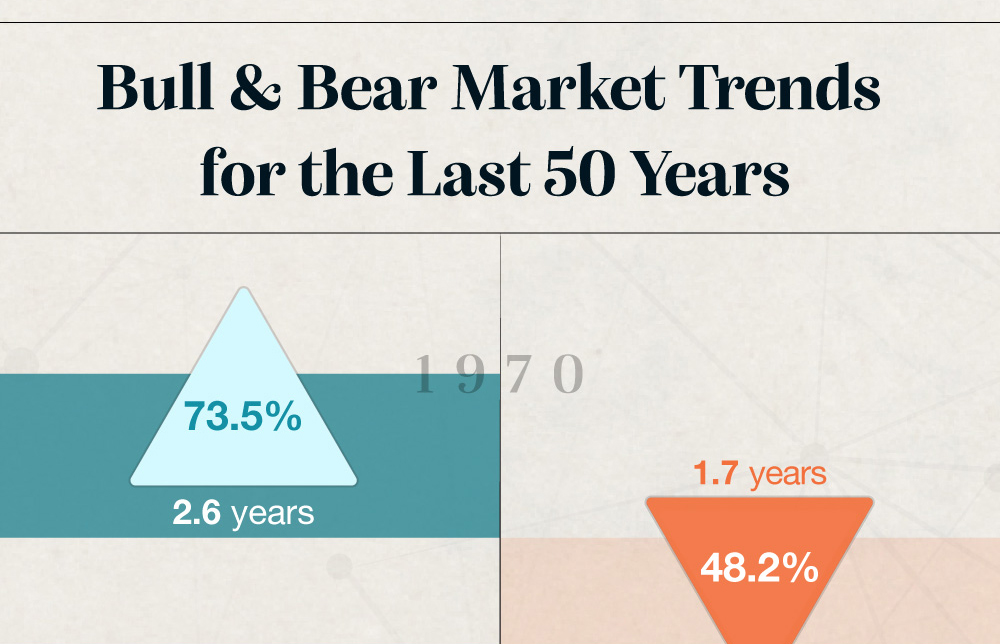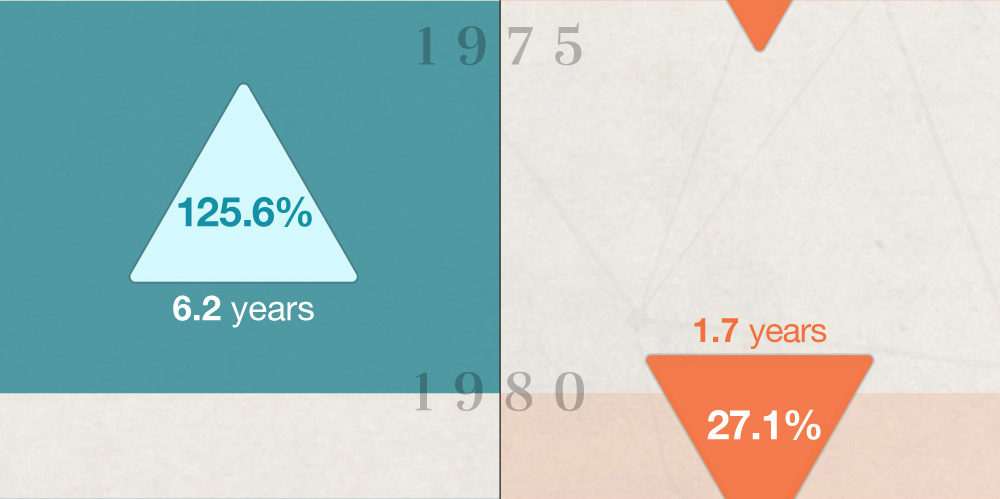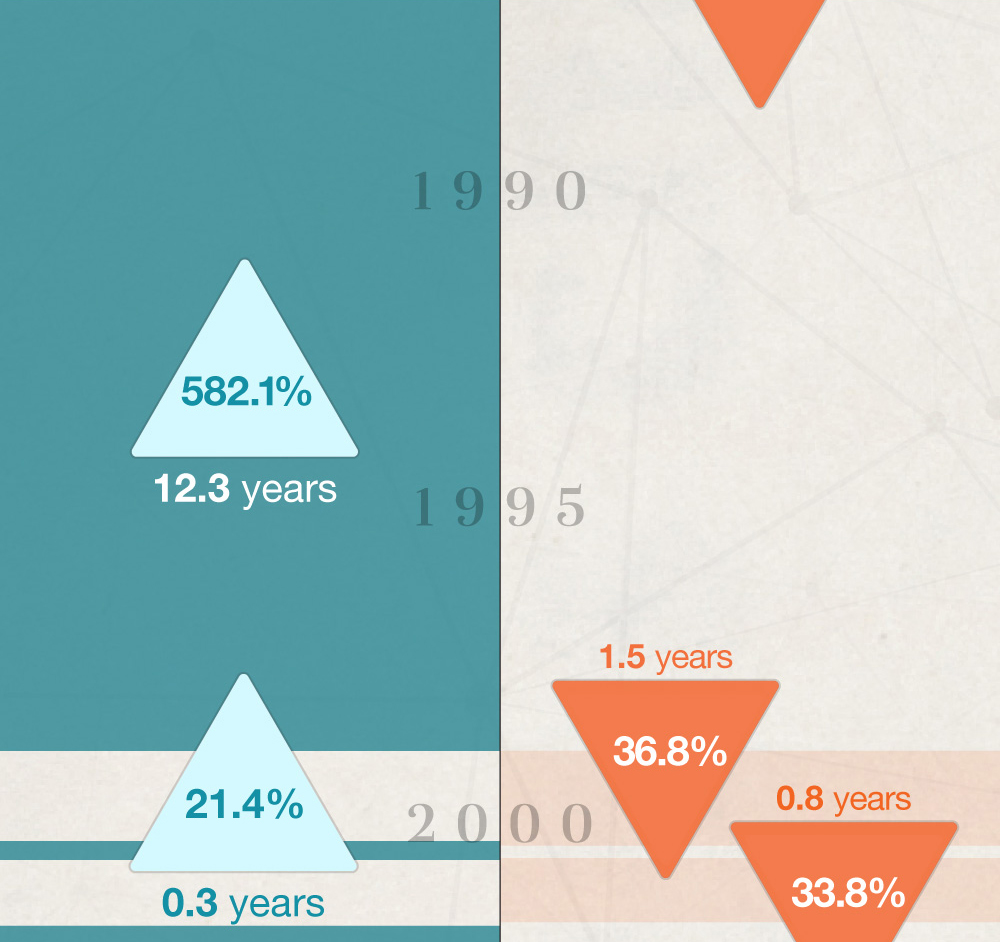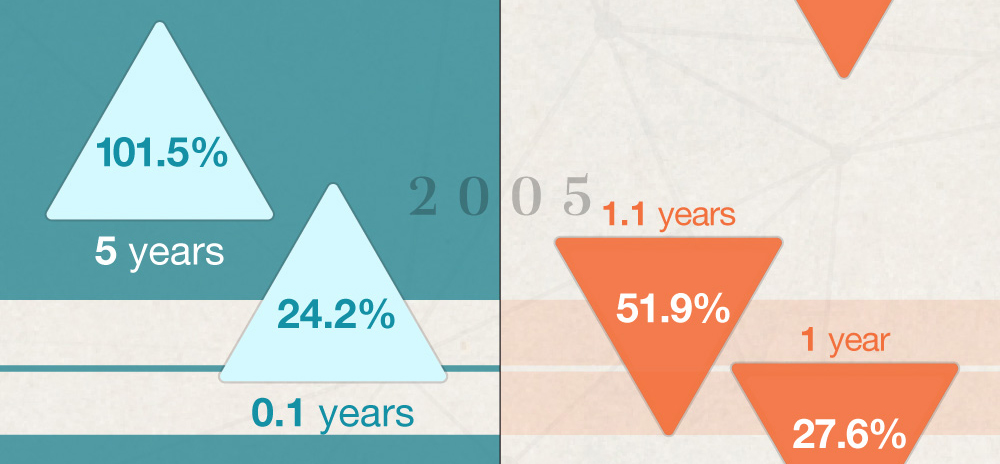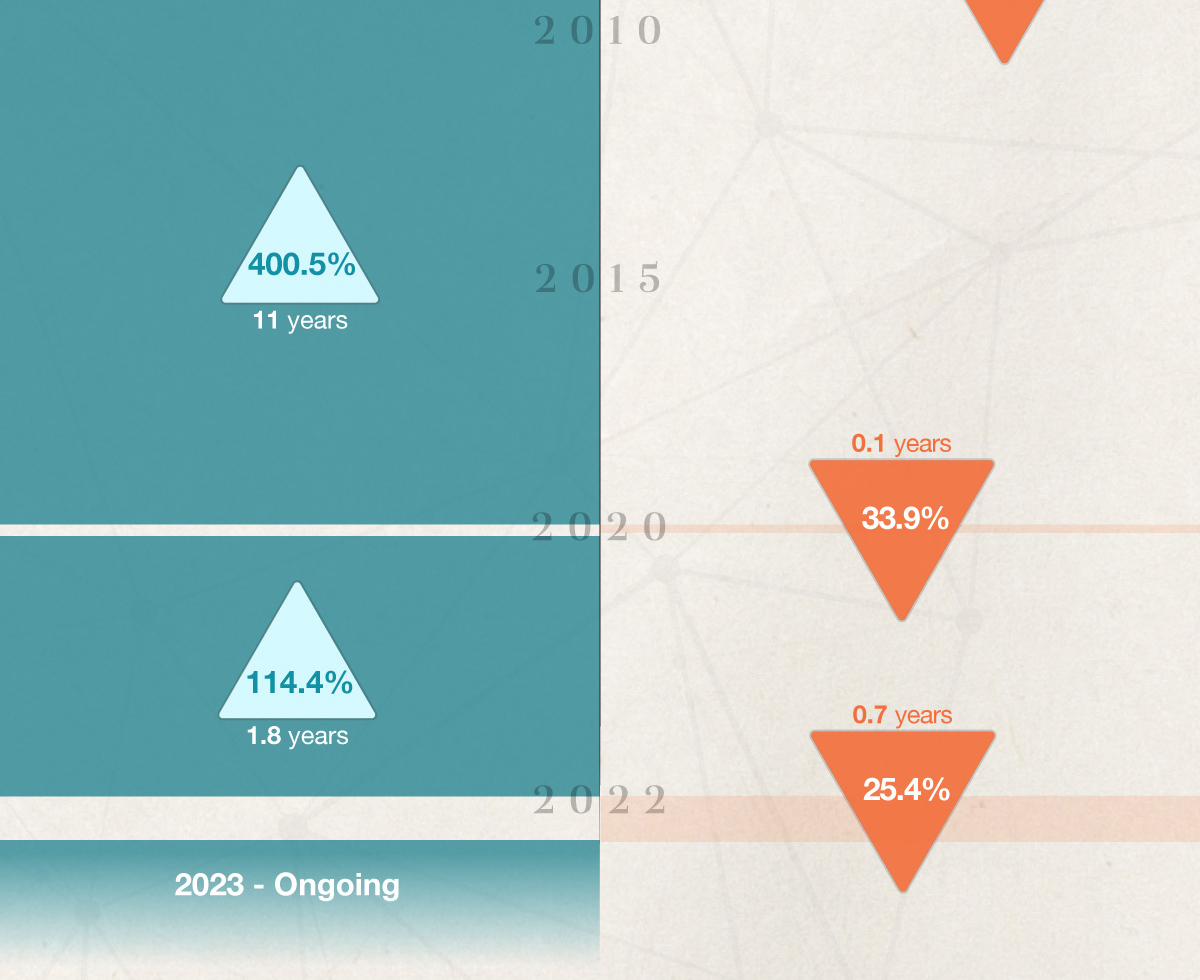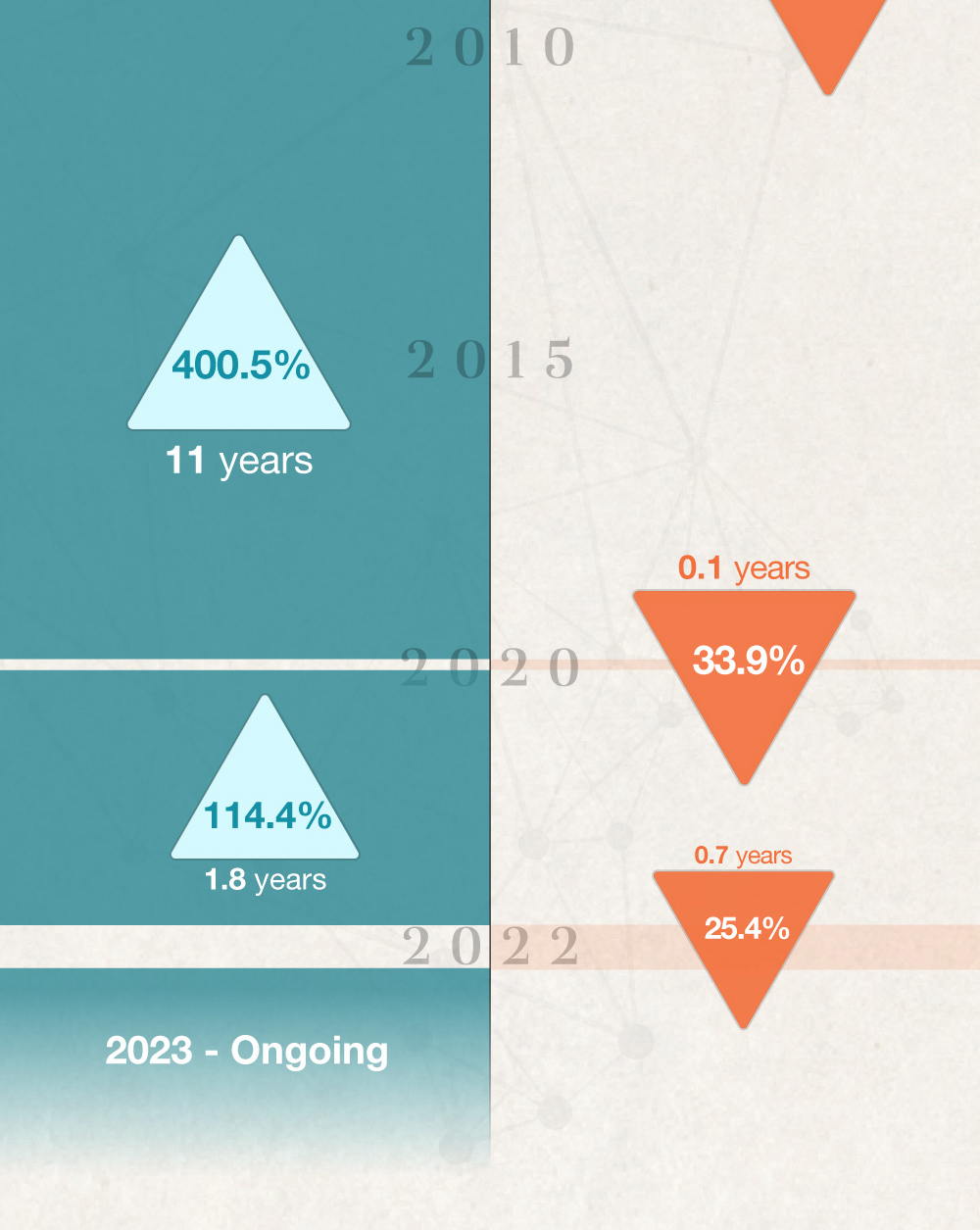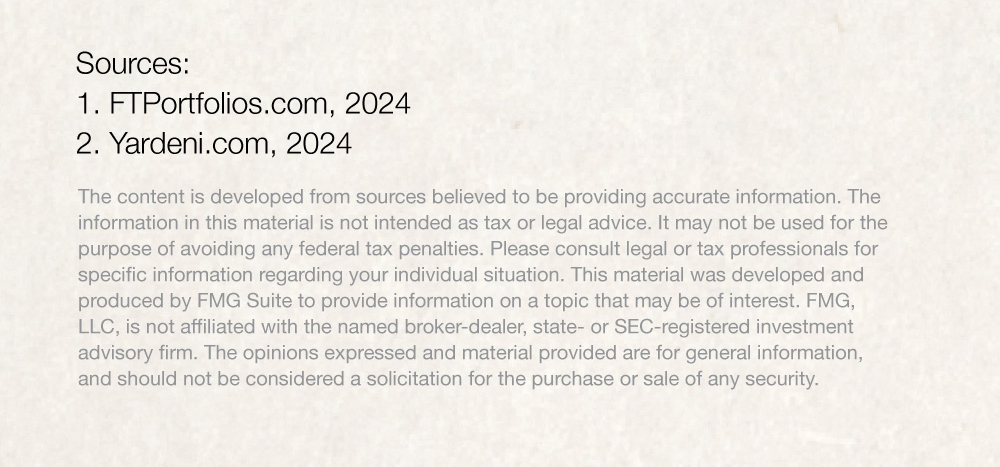 Related Content
This video discusses issues related to your retirement accounts when you move on from your job.
A visit to the hospital can be painful, for both your body and your wallet. Don't let it be more painful than it has to be.
A letter of instruction provides additional and more personal information regarding your estate.