Key Money Moments: 4 Times You Should Talk to a Pro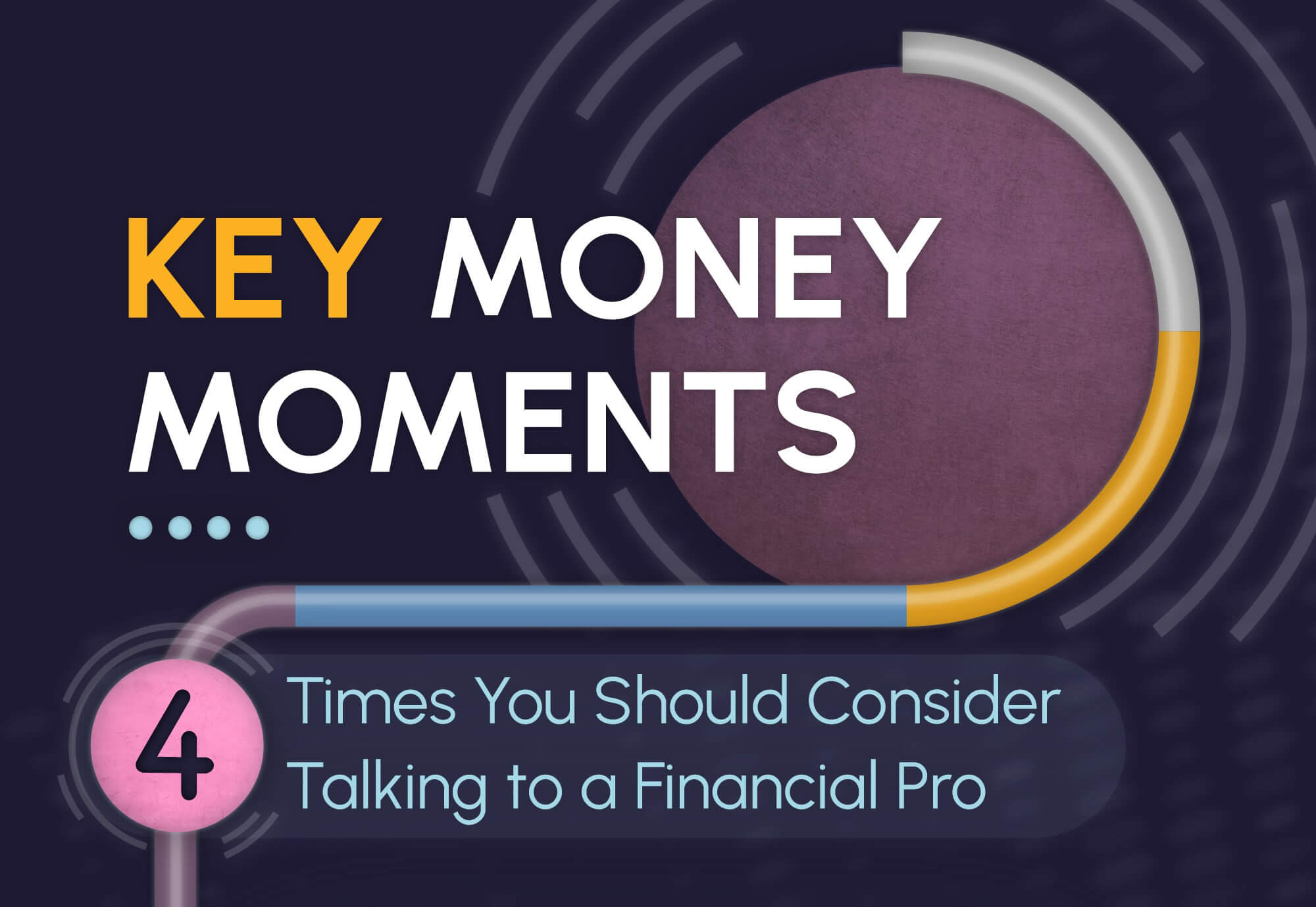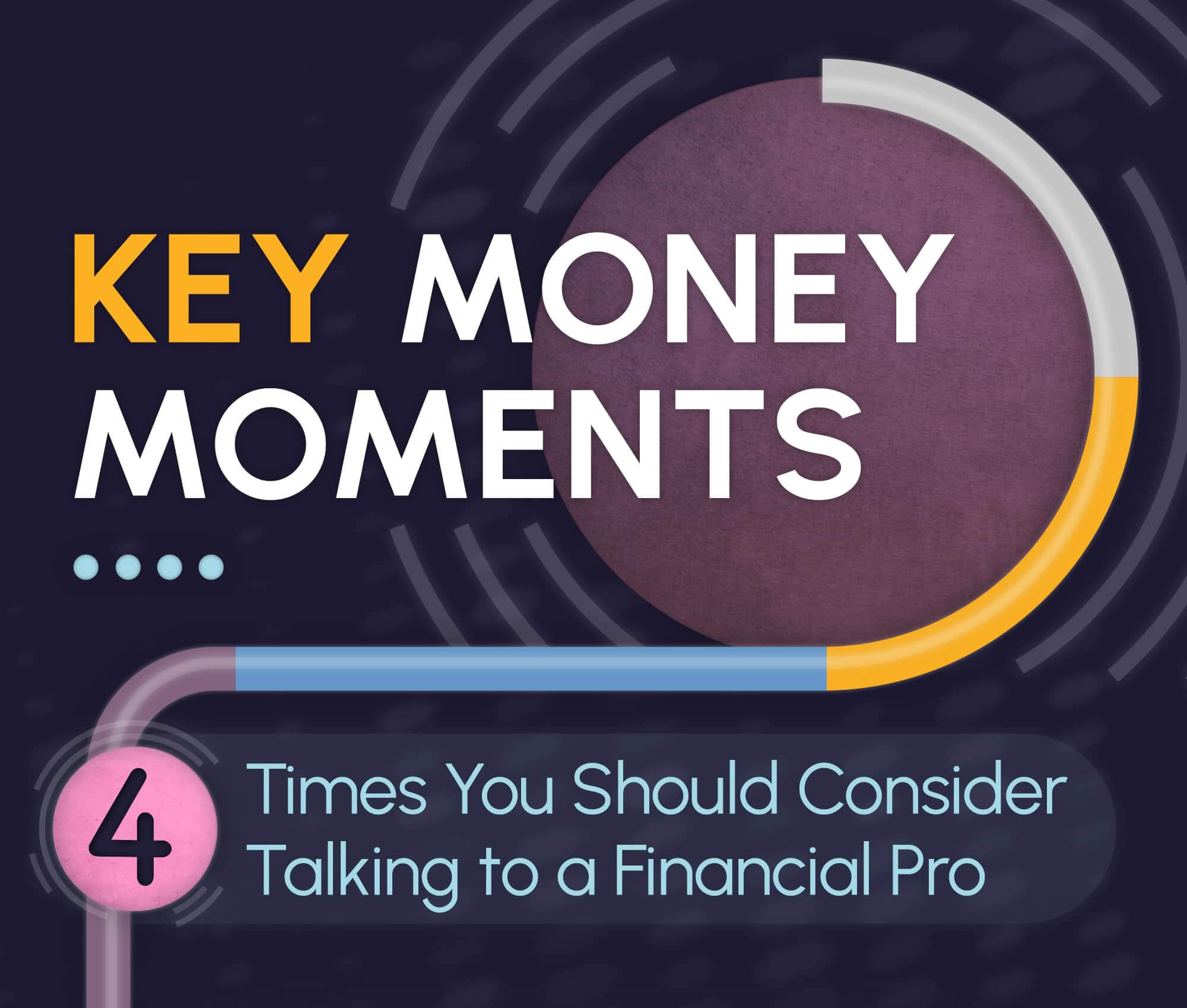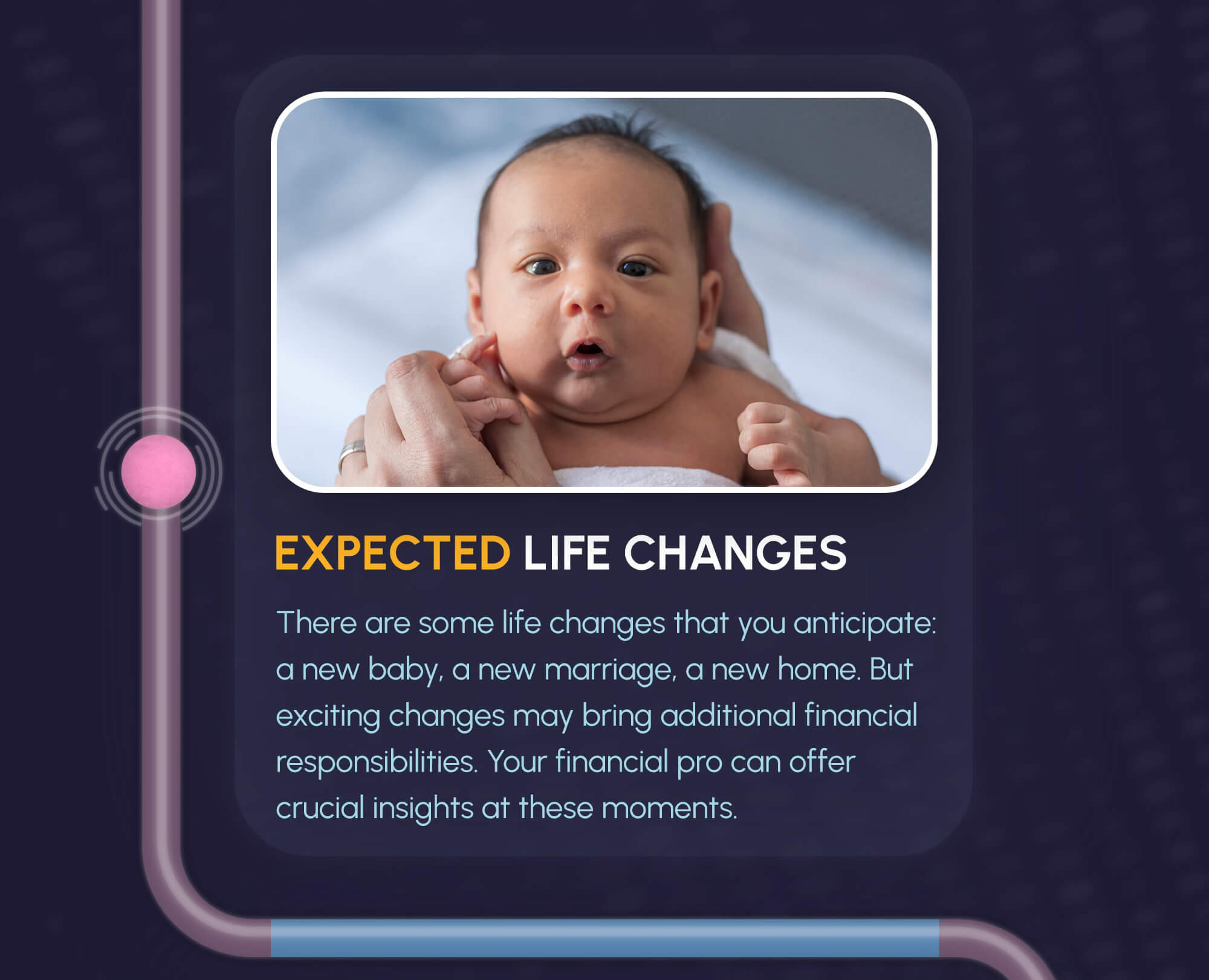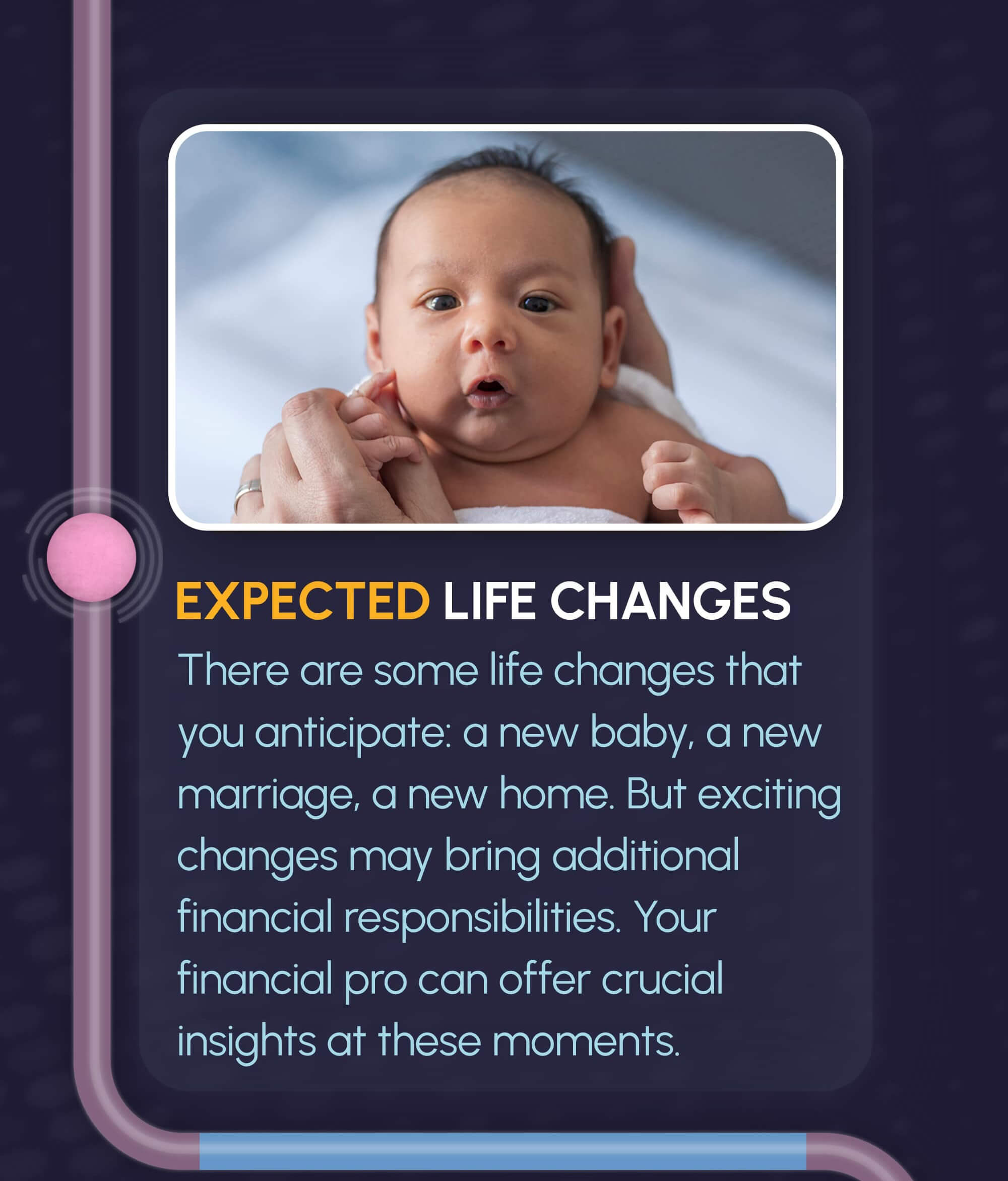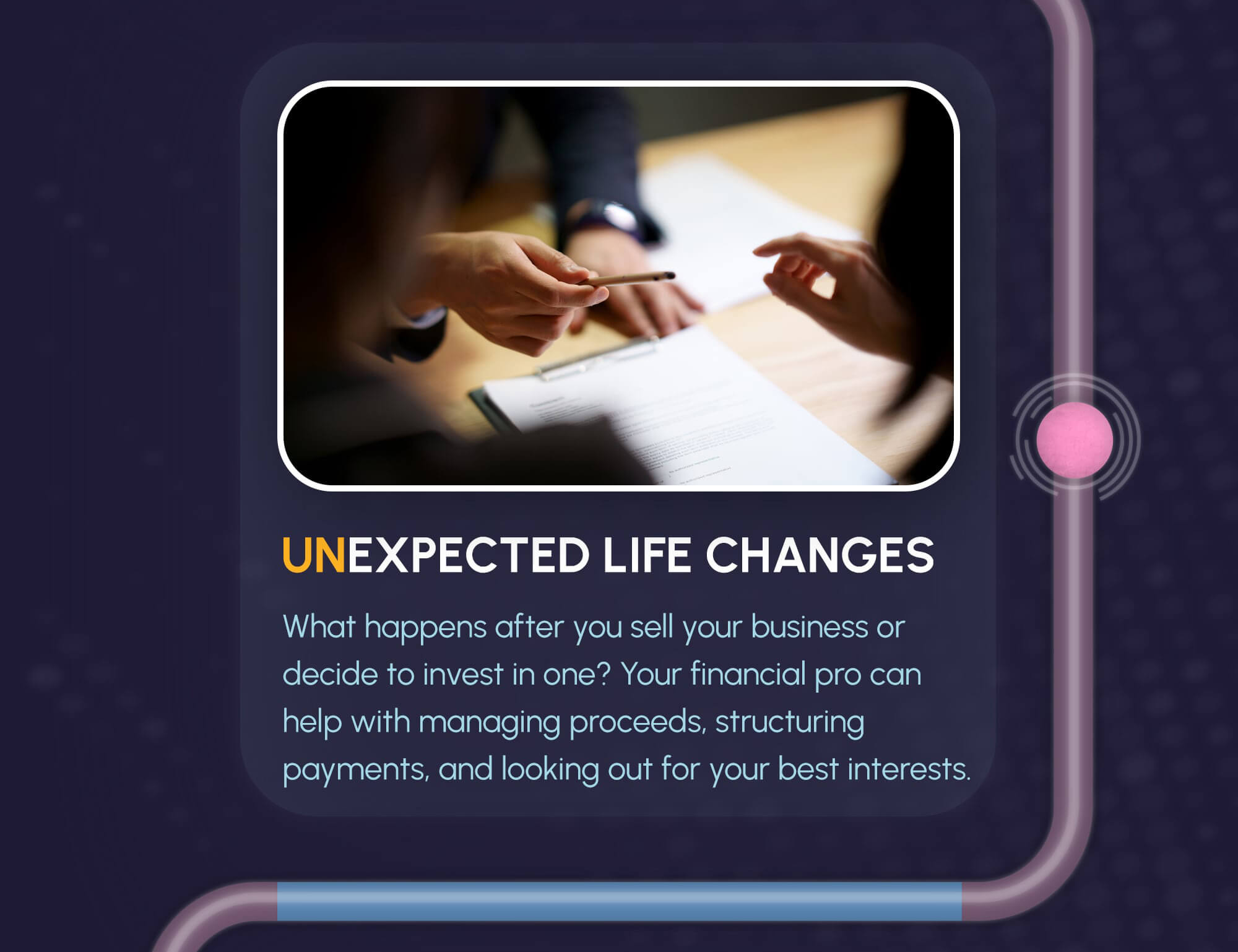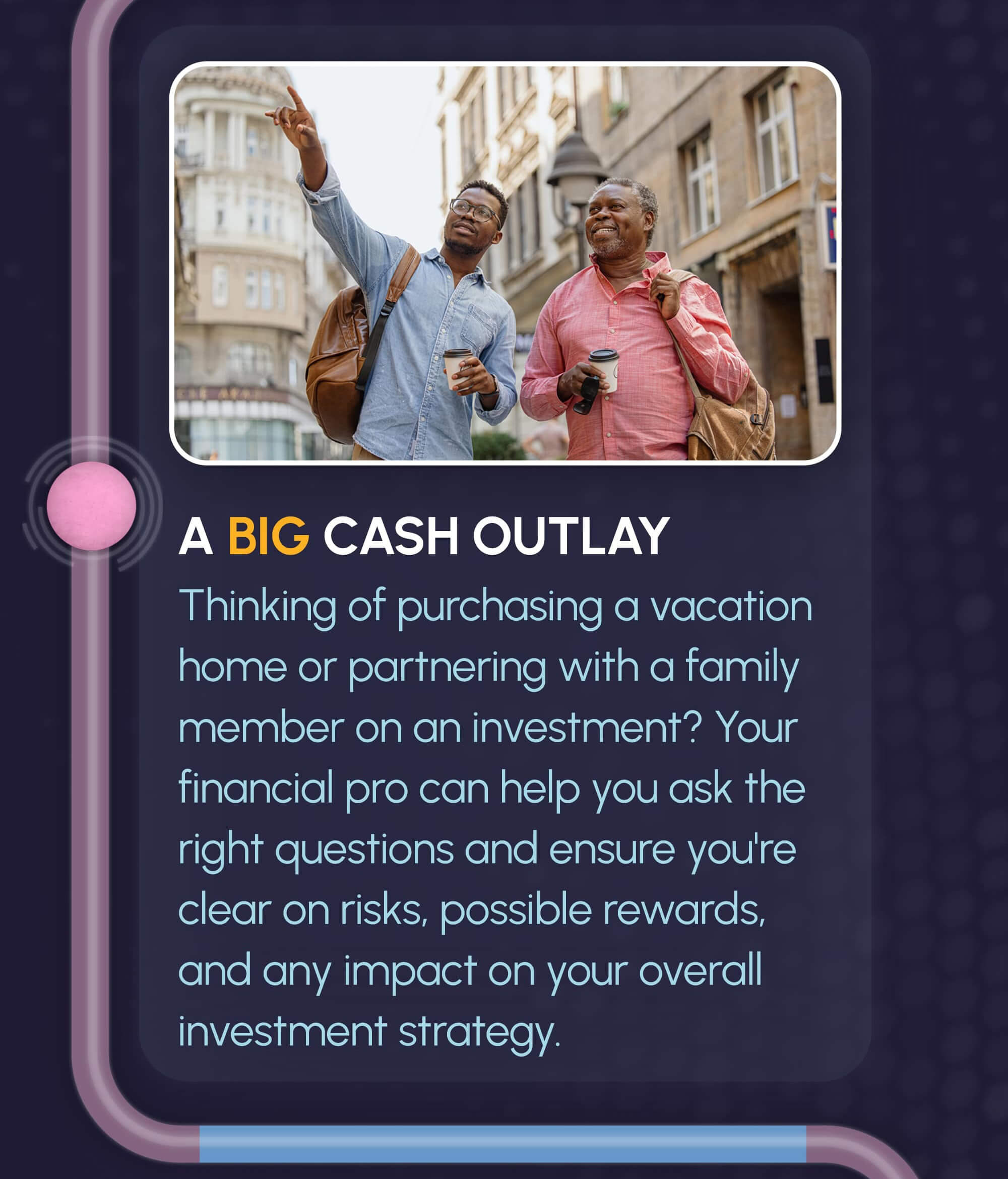 Related Content
Whether you have life insurance through your work or are retired it pays to know the truth about life insurance coverage.
The terms Medicare and Medicaid sound similar but are two very different things. Learn the differences in this informative article.
Choosing to bear the financial burden of an adverse event is called self-insuring. Do you know what that entails?